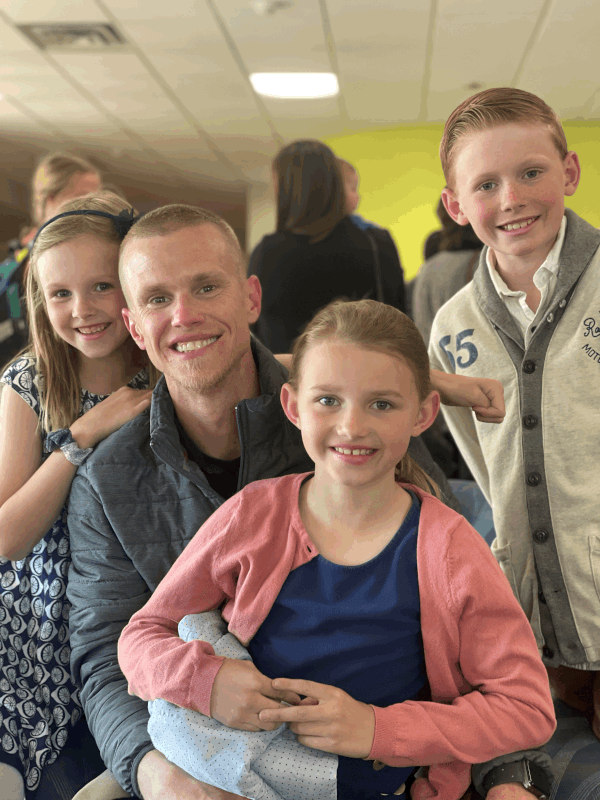 Michael Canright- President
Michael Canright, President of CCF, has lived in Colorado since 2010 and is a husband and father of four. Michael earned a B.S. in Business Management from CSU. He has personally helped complete over 1,000 kitchens successfully and has been in the trade since 2014.
Michael enjoys business ownership because of the opportunities for personal and professional growth that self-employment brings. One of his business goals is to be a trustworthy contractor that provides a great customer experience and sets a new standard in the home contracting experience.
In his free time (which is limited) Michael enjoys spending time with his wife and four children.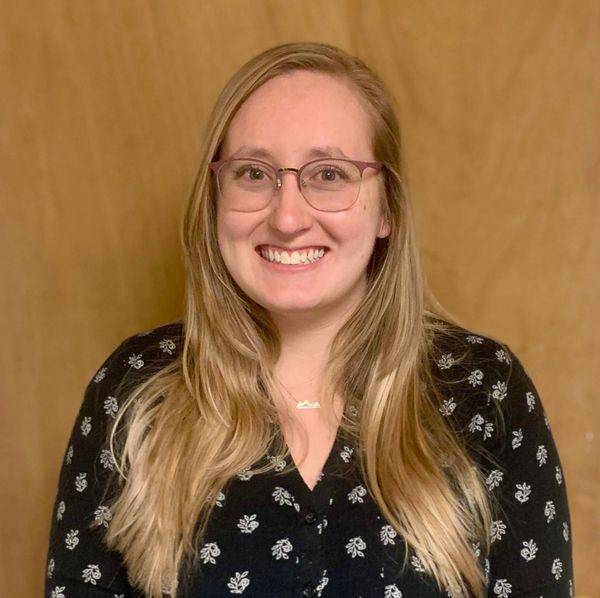 Jennie - Office Manager 
Jennie is the office manager for CCF. She will often be the first and last interaction our customers have with us! She enjoys bringing order to chaos by using her wizardry of administrative skills. She also is the administrative manager for her church. She is a Colorado native and an important member of the CCF team.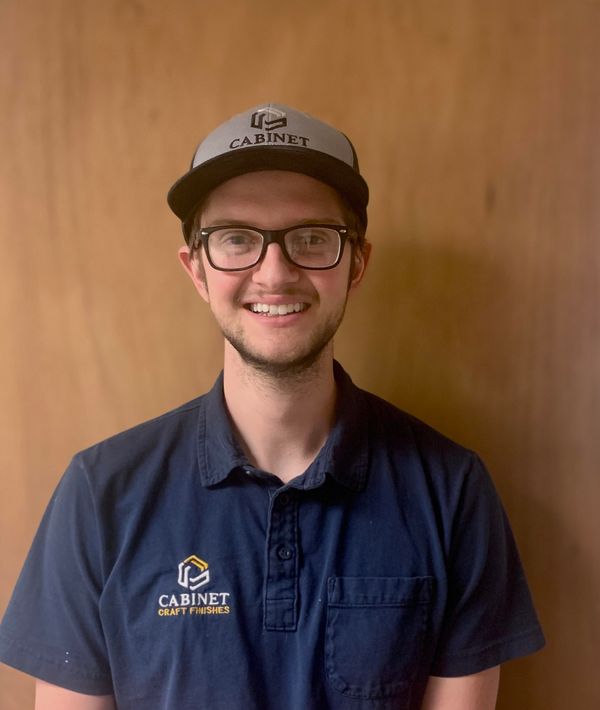 Nick Long- Project Manager
Nick is a project manager here at CCF. He keeps all the details in order and assures each job goes as planned. He is one of our most skilled all around employees and understands the ins and outs of each job. Outside of work he is a true outdoorsman and spends time with his wife.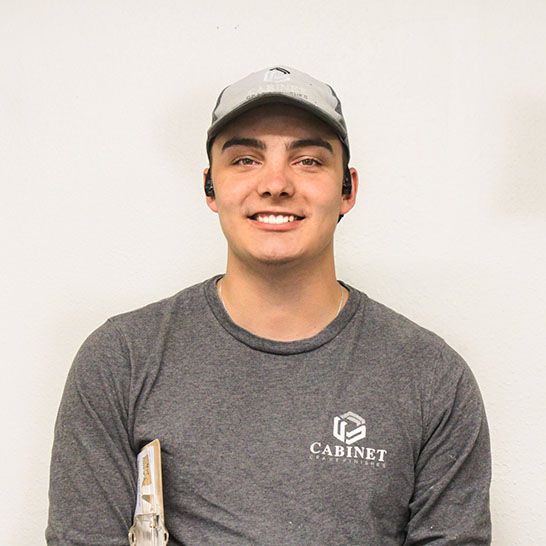 Wyatt Jewett-Project Manager
Wyatt is a project manager here at CCF. He started out as a shop technician and is now a project manager. He enjoys the challenge of each job and getting to meet new customers each week. When he is not at work he volunteers at his church and spends a lot of time with his family and friends.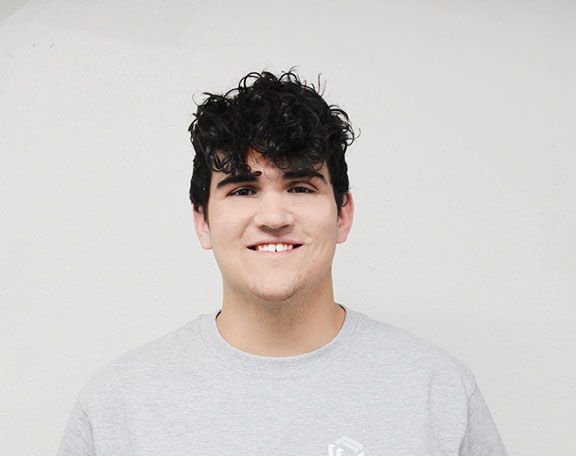 Malachi Kennedy - Project Manager
Are you ready to refinish your cabinets?
You don't need to wait a moment longer, we are ready to help you get the kitchen of your dreams. Contact us today and we will help you get started!