Our Process
Cabinet Craft Finishes in Colorado Springs uses high-quality materials and cabinet refinishing techniques to create a lovely residential interior. Our staff has years of experience in cabinet refinishing and refacing, and our organization is the number 1 rated cabinet refinishing firm in Colorado.
We provide premier customer service and deliver exceptional results to all our clients, giving them a household asset they can enjoy for years. Discover how to take advantage of our high-quality craftsmanship and schedule your in-house estimate!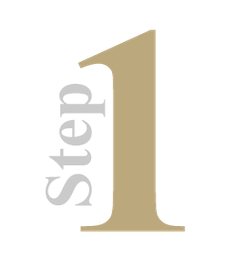 Project Estimate and Scope
We provide a FREE, in-home consultation and estimate for your project.
We bring cabinet samples so you can see and touch the finished product. See for yourself and learn about our different refinishing options.
Would you just like a ballpark cost estimate?
Text or email us pictures of your cabinets with a brief explanation of your project idea, and we'd be happy to give a ballpark price range.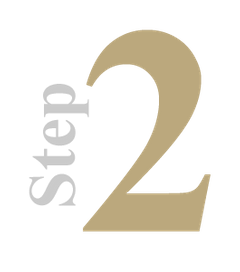 Pick Up Day!
Once your project details, such as hardware, color selection, finishing options, or other upgrades, have been decided and your booking deposit is paid, we will give you a start date.
Our crew will arrive in the morning and remove your drawer faces and doors. Depending on the scope of your project, it's very likely they will also start preparing your room(s) to begin framing.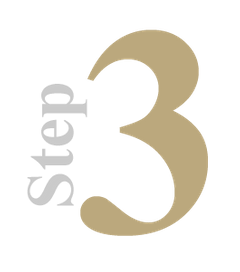 Door and Drawer Refinishing
We bring your doors and drawer faces to our shop. They will undergo a particular sequence, including:
- washing and cleaning
- drying
- sanding
- patching (as needed)
- priming
- spraying at least two finish coats
- quality inspection
Priming and painting take place in one of several professional spray booths that we have, giving a factory finish.
Upon completion, we rack them to dry and get them ready for transportation back to your home.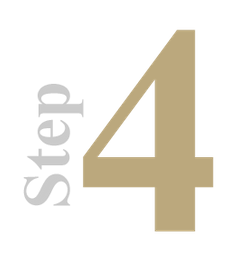 In Home Refinishing
The cabinet boxes in your home undergo a similar sequence to your doors in our shop. One difference is we take extraordinary measures to protect and cover your appliances, countertops, and floors while our crew frames your cabinets.
Also, we never spray in your home! Instead, our skilled artisans use special paint, tools, brushes, and methods to brush and roll your cabinet boxes.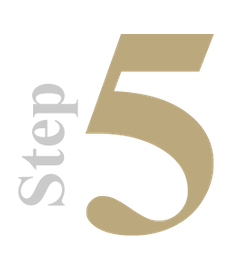 Reinstalling
When your doors in the shop and your cabinet boxes at home are finished and coated, we will coordinate with you to find the most suitable time to re-install your newly finished doors!
This is also an excellent time for the crew to take "after" photos to show off on our social channels and website!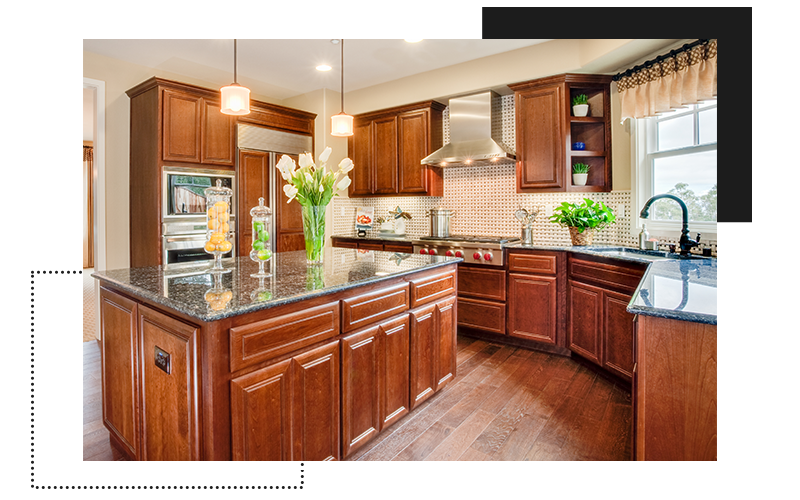 How Cabinet Refinishing & Cabinet Refacing Can Transform Your Kitchen
Your kitchen and bathrooms are some of the most used rooms in your house. Cabinet Craft Finishes can help you transform the entire look of these rooms by refacing or refinishing. Both these options are cost-effective and eliminate the need to replace them- especially given wood cost these days.
Whether you're looking to renovate the look of your kitchen or are considering a means to increase the resale value of your property, Cabinet Craft Finishes can help! Learn more about how you can get incredible results without spending too much, and browse all our FAQs to answer all your questions!
Are you ready to refinish your cabinets?
Don't wait any longer! Contact us today to begin renovating your home!