Cabinet Refinishing
Sometimes Old Cabinets Are Better
Giving kitchens a new look means one thing —some items have to go. The remaining ones, like old cabinets, may need a makeover. Cabinet Craft Finishes, a cabinet refinishing expert in Colorado Springs, South Denver, and Castle Rock, explains giving old cabinets a makeover is a much better choice.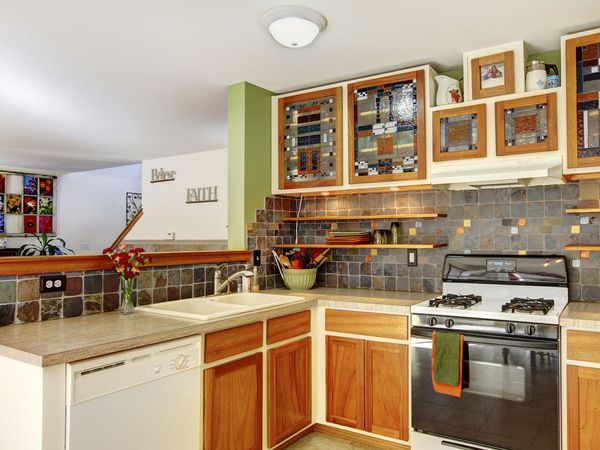 Rejuvenating Old But Good Cabinets
Kitchen cabinets may look dated after a few years, and that's why cabinet refinishing exists. Refinishing can give your sturdy kitchen furniture a modern look to fit the kitchen of your dreams.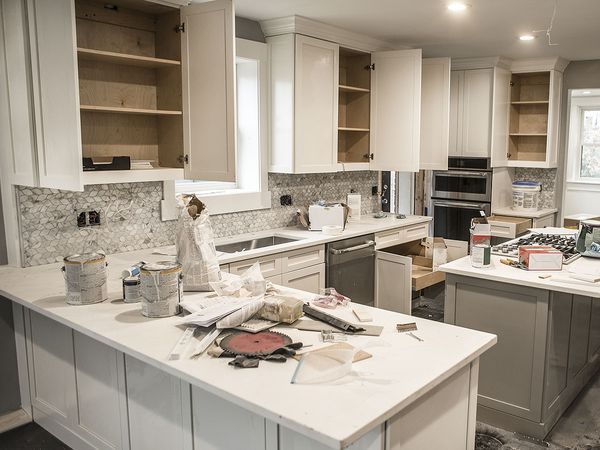 A More Cost-efficient Choice
Replacing existing cabinetry could eat up your remodeling budget. Rather than replacing your cabinetry, you can opt for refinishing if your kitchen furniture is still sturdy. The actual cost of cabinet refinishing could vary, but it could cost as little as 25% of the cost of buying a new wardrobe —and this helps you stretch your remodeling budget.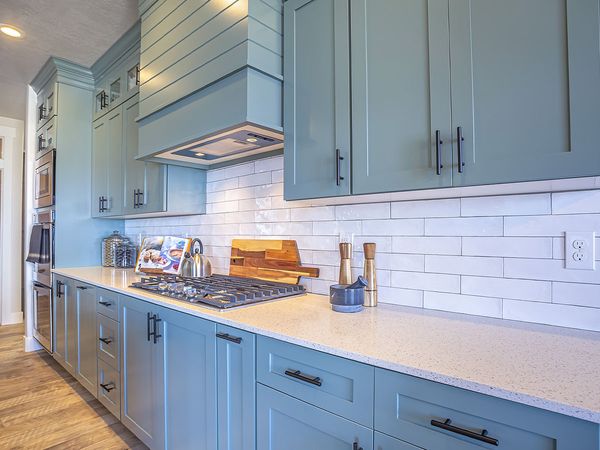 Unlimited Color Options
Your color options are limitless. Repainting old cabinets can give your kitchen a brand new look and feel. You will have complete control of the process, from the color scheme to the finishing technique. Provide your refinishing company with the color name, number, or object you want to color match.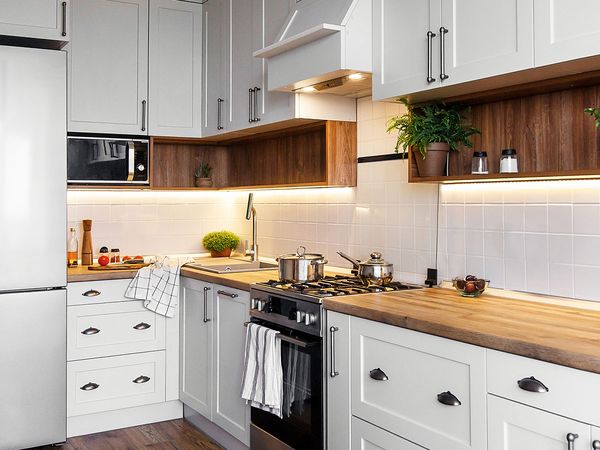 Faster completion Time
You may have to wait for more than a month before your furniture arrives when you replace cabinets. This waiting time excludes planning and designing custom cabinets. Cabinet refinishing takes between 5 to 9 days, depending on the size of your kitchen and the complexity of the job.
Better Materials Than New Cabinets
Cabinets made from quality materials can last for 40 to 50 years. If your replacing cabinets for aesthetic reasons alone, refinishing might be better than buying cabinets with lower quality materials than the ones you have at home. Most newer cabinets use particleboard that can deteriorate quickly, requiring the need for replacement much sooner.
Refinishing your cabinets comes with many benefits. Cabinet refinishing allows you to stretch your budget while helping you shorten the timeline for kitchen remodeling. Giving cabinets in good condition a new look gives you more control over the appearance of your home kitchen.
Cabinet Craft Finishes can breathe new life into your existing kitchen cabinets with the proper preparation and refinishing techniques.
If you're in Colorado Springs, South Denver, or Castle Rock, and you've been searching for "cabinet refinishing near me," get in touch with Cabinet Craft Finishes and start working on the kitchen of your dreams right now.
Are you ready to refinish your kitchen cabinets?
You don't need to wait a moment longer, we are ready to help you get the kitchen of your dreams. Contact us today and we will help you get started!