Cabinet refacing refers replacing your cabinet door and drawer faces, which gives your kitchen a new, modern, updated look. If you are happy with the design and style of your cabinet doors but they are outdated, dirty, damaged, or just in need of a refresh, they would likely benefit from refinishing! When you're getting your cabinets refinished, here are some things to expect from the experts at Cabinet Craft Finishes.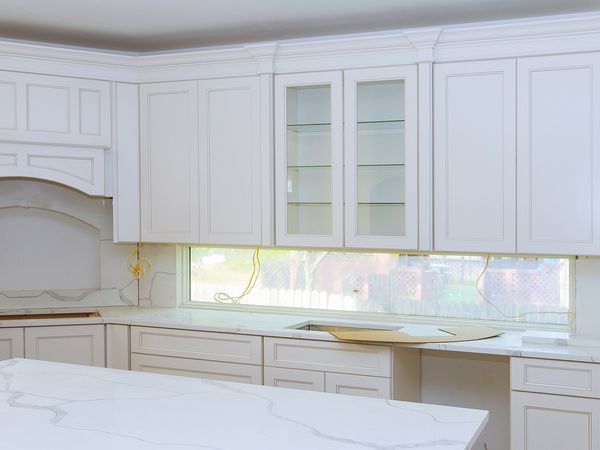 Installing New Doors & Drawer Faces
Cabinet refacing is all about replacing old with new and changing the interface of your kitchen to be more aesthetically pleasing. Doors and drawer faces are the most visible portion of your cabinets, so expect them to be updated and replaced during a refacing project. You can request that we replace them using the same type of wood you already have or you can choose a different type of wood altogether.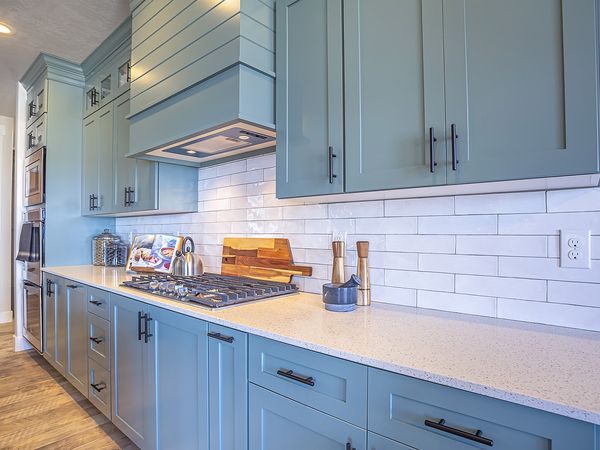 Expect a New Color
During a cabinet refacing project, you have many new options when it comes to color. A new coat of paint can change the look of your kitchen or bathrooms to create a fresh look and really update the overall feel of the space. In addition, you will have input throughout the entire process and you can customize your cabinets to your preferred room color schemes to complete the look.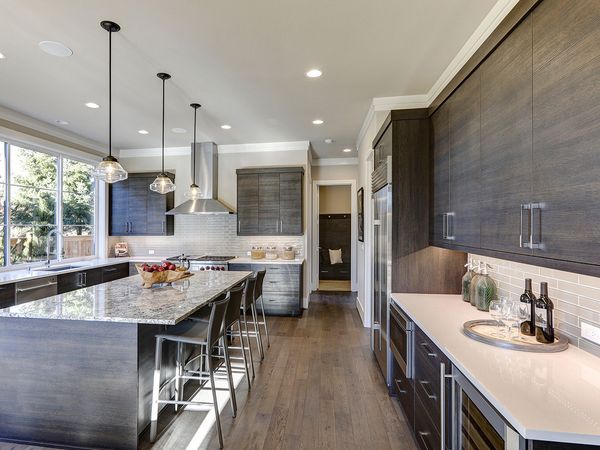 Expect New Designs
There are many reasons people get their cabinets refaced. Many people use cabinet refacing to give their kitchen a new look, but refacing is also great for upgrading your room's existing design. If this is the case for your home, we can help you decide on the best new look for your cabinets by providing you with many different designs that match your home's style.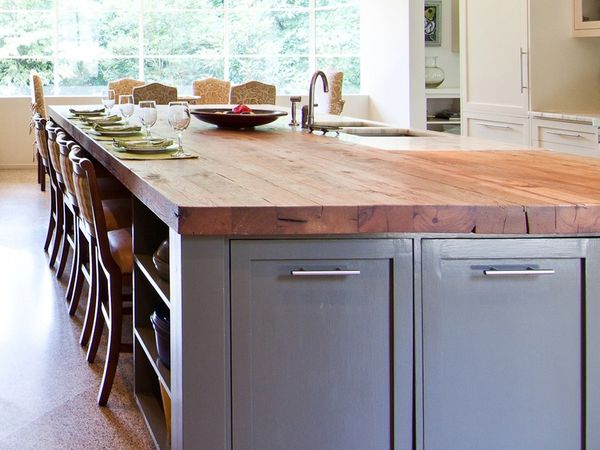 Faster Turnaround Time and Less Costly
If you're getting a complete cabinet replacement, you may wait months for your new cabinets to arrive. However, a cabinet refacing plan may take just a few business days, depending on the size of your room, how many cabinets you're refacing, and how complex the job is. Refacing also tends to be less costly because you're recovering existing cabinets instead of building new ones!
Remodeling can be a costly process, but cabinet refacing saves you money, time, and refreshes your kitchen or bathroom cabinets with ease! Cabinet Craft Finishes' kitchen cabinet refacing in Colorado Springs, South Denver, and Castle Rock can be transformative to your home! Get a free quote today!