Cabinet refacing involves replacing your existing cabinet doors and drawer faces. This is a fabulous way to renovate your kitchen, giving it a modern, updated look. Refacing is also a great cost-efficient option if your current cabinets need some love or if you've recently experienced damage due to water, heavy use, or general wear and tear.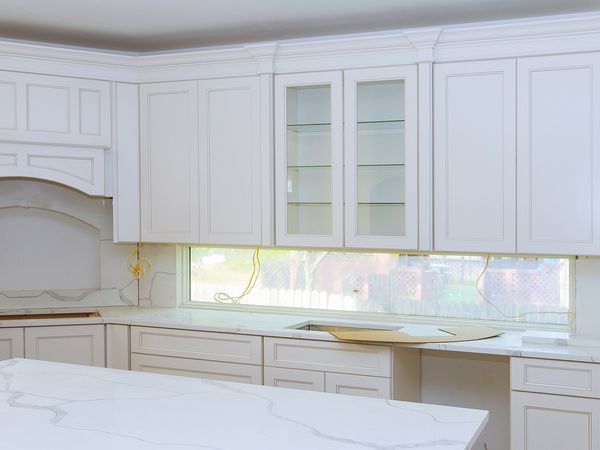 Installing New Doors & Drawer Faces
Cabinet refacing is all about replacing old with new and changing the interface of your kitchen to be more aesthetically pleasing. Doors and drawer faces are the most visible portion of your cabinets so they will be updated and replaced. Not only can you select a new style, but you can also select from various wood types.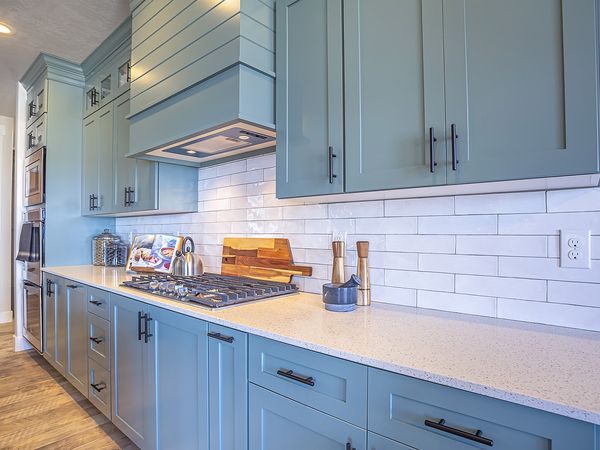 Expect a New Color
During a cabinet refacing project, you have many new options when it comes to color. A new coat of paint can change the look of your kitchen or bathrooms, creating a fresh look and feel of the space. You have input throughout the entire process.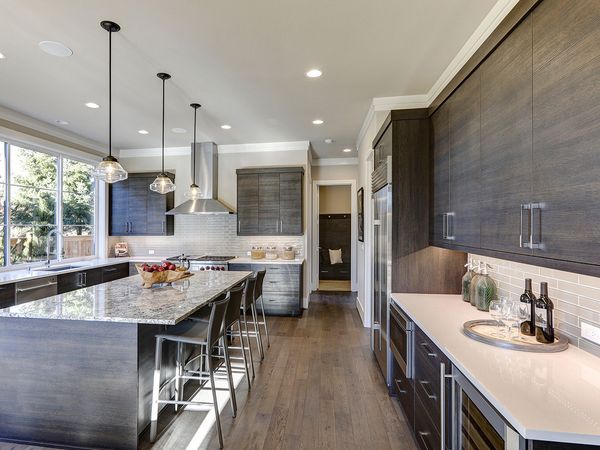 Expect New Designs
There are many reasons people get their cabinets refaced. Many people use cabinet refacing to give their kitchen a new look, but refacing is also great for upgrading your room's existing design. If this is the case for your home, we can help you decide on the best new look for your cabinets by providing you with many different designs that match your home's style.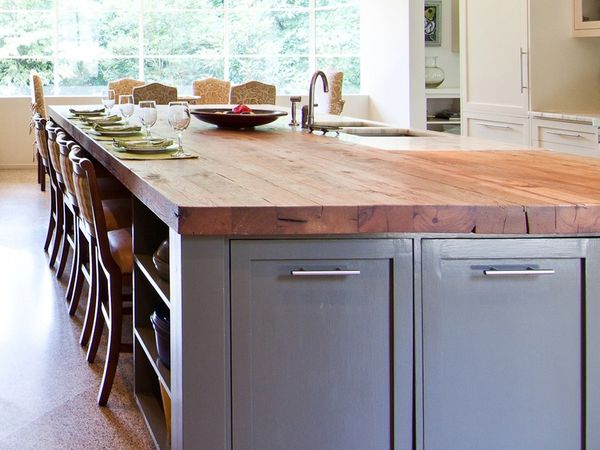 Faster Turnaround Time and Less Costly
Refacing timelines are slightly longer than refinishing due to the acquisition and procurement of the raw wood needed. However, we will work with you diligently to ensure we stay on track and meet whatever deadlines you might face. Plus, we have a proven time management system in place to minimize delays.
Remodeling can be costly, but cabinet refacing saves you money and time and refreshes your kitchen or bathroom cabinets with ease!